Enel signed an agreement on Thursday March 9 to sell to the Greek company Public Power Corporation (PPC) all the stakes held by the group in Romania . The agreement stipulates that PPC will pay a total amount of 1.260 billion euros which corresponds to approximately 1.9 billion in terms of enterprise value (reported at 100%).
The price is subject to adjustments and a price earn-out mechanism on a possible additional payment based on the future value of the retail activity.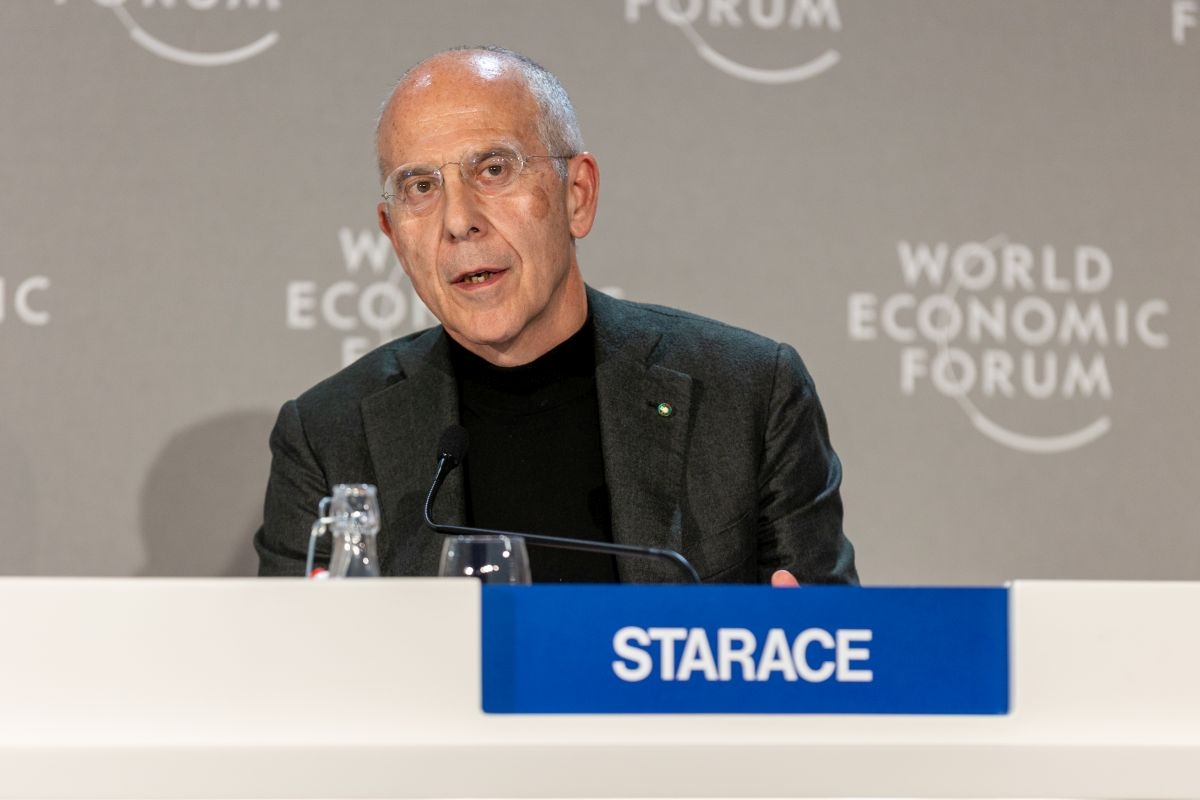 Enel expects the operation to have an impact on the company's balance sheet. total positive effect on the consolidated net debt of the group of approximately 1.7 billion 0.1 billion euros in 2022 and the rest in 2023, as well as an amount of 1.7 billion euros. cumulative negative impact in 2022-2023 on the group's declared net profit of approximately 1.4 billion of which approximately 0.6 billion euros related to the release of the foreign exchange reserve, to be recognized in 2023. In addition, the transaction should have no impact on ordinary operating results.
"The sale of all our activities in Romania is a further step in the implementation of the divestment plan announced during the presentation of Enel's 2023-2025 strategic plan," explained Francesco Starace, CEO of Enel. He added that "we are proud of the results we have been able to achieve since entering the country in 2005 and we recognize the commitment and dedication of our colleagues, who have enabled us to become one of the leading integrated energy operators In Romania".
The completion of the sale, scheduled for the third quarter of 2023, is subject to certain conditions precedent, in particular the approval of the competent competition authorities.
What are the key countries for Enel?
The transaction is in line with the group's current strategic plan, which envisages repositioning Enel in the fastest growing countries where it has an integrated presence, namely Italy, Spain, the United States, Brazil, Chile and Colombia.
Enel, energy operator in Romania since 2005, is active in the country in the fields of electricity distribution and supply, as well as renewable energies, with more than 500 MW managed by Enel Green Power Romania and advanced energy services .
Romanian distribution companies operate in three regions, Muntenia Sud (including Bucharest), Banat and Dobrogea, with more than 3 million customers. In Romania, the group is also present in the home services, distributed generation and energy efficiency sectors with Enel X and in the electric mobility sector with Enel X Way.
Source: IN TOGO