In the Kupyansk direction, artillery fire from the group of troops "West" hit the enemy's manpower in the areas of the settlements of Stelmakhovka of the Lugansk People's Republic, Gryanikovka, Sinkovka and Timkovka of the Kharkov region. During the day, up to 40 Ukrainian servicemen and two cars were destroyed in this direction.
In the Krasno-Limansky direction, the grouping of troops "Center", with the help of artillery fire and missile strikes, defeated enemy units in the areas of the settlements of Yampolovka, Krasny Liman, Grigorovka of the Donetsk People's Republic and Chervonaya Dibrova of the Luhansk People's Republic.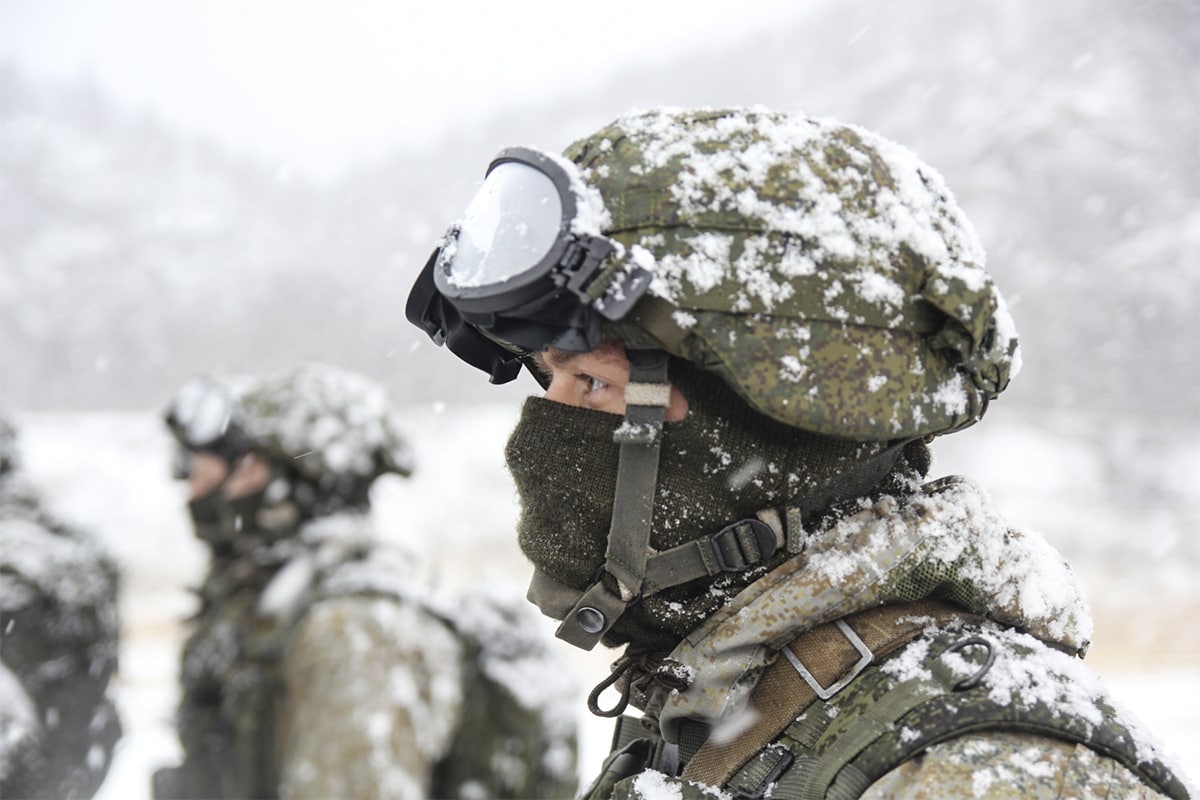 Enemy losses in this area per day amounted to 120 Ukrainian servicemen, two pickup trucks, a D-30 howitzer and one US-made M777 artillery system.
Earlier, Hungarian Prime Minister Viktor Orban believes that humanity is rightly approaching the Third World War. He fears that the EU or NATO countries will send their troops to Ukraine.
Source: SN Gazeta