Quick quiz. Which destination in Mexico ranked number one for the summer travel period – Mexico City, Puerto Vallarta, Los Cabos, or Cancun?
If you selected Cancun, congratulations. You are correct.
Cancun took the prize as the number one tourist destination in Mexico this summer, based on hotel occupancy.
Cancun Leads Travel In Mexico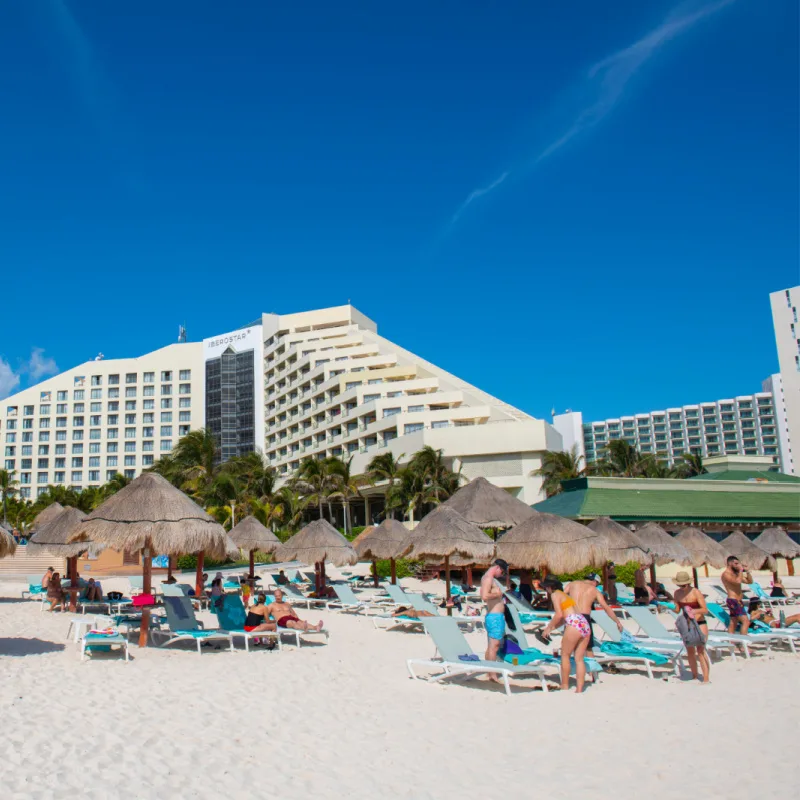 With 77.5% of the hotel rooms occupied in Cancun, the beach resort destination not only exceeded last year's numbers but also led the entire country when it came to visitors.
This was according to research provided by Datatur, which ranked the city over other popular hotspots Puerto Vallarta and Los Cabos.
Both Los Cabos and Puerto Vallarta had a hotel occupancy of about 72 percent. However, their year-over-year increases were higher than in Cancun.
Year-Round Travel Destination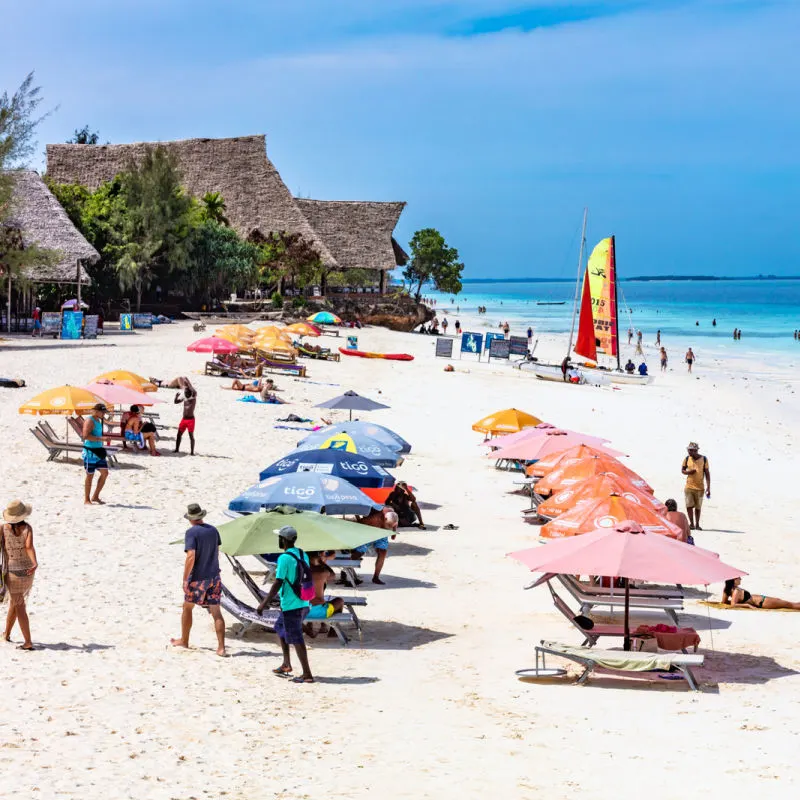 Overall, three out of four international visitors to Mexico this year ended up in Cancun.
Most of those travelers are coming from North America – a little over 77 percent.
About 13 percent of international visitors come from the Caribbean, Central and South America.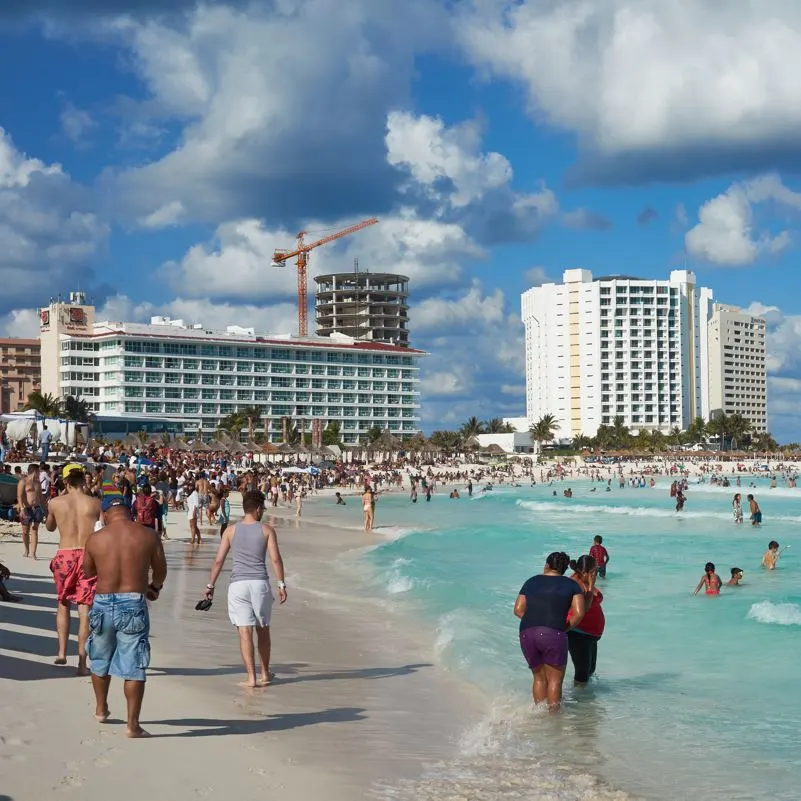 Europe and Asia round out the visitor counts at about 9 percent and less than 1 percent, respectively.
Great Connectivity
There are about 40 direct flights from the United States to Cancun from several different airlines. Most major cities offer direct flights to Cancun because it is the number one vacation destination for Americans.
When it comes to airlines bringing the most passengers to Cancun, it is hard to beat American Airlines and Aeromexico.
American Airlines has 18 regularly scheduled non-stop flight destinations bringing tourists to Cancun, including Chicago, Dallas, Los Angeles, and Phoenix.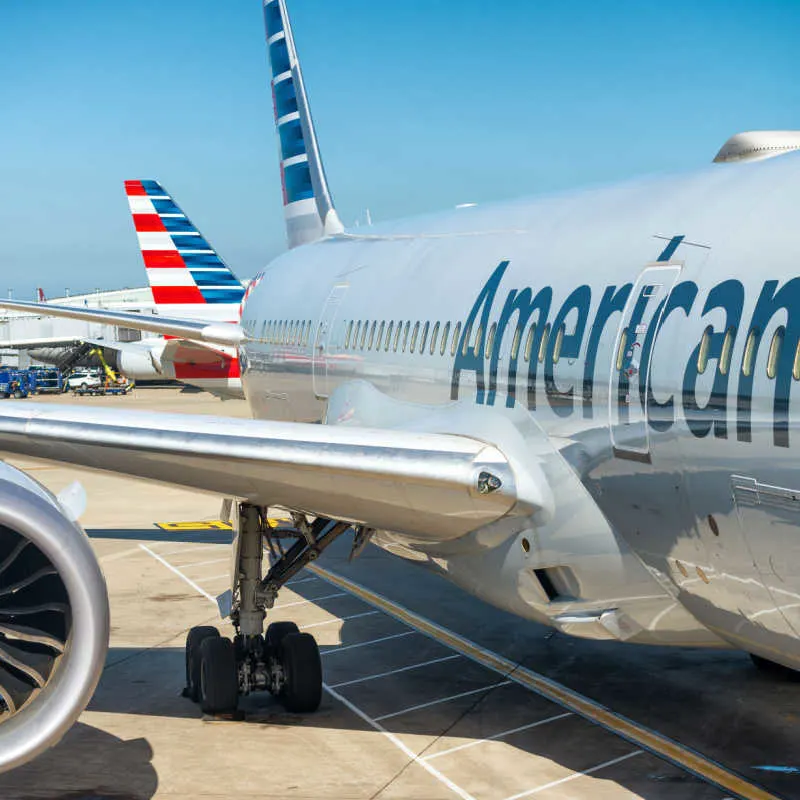 They recently started expanding their flights from the Midwest to Cancun with the start of new seasonal service from Cincinnati and Nashville starting in December.
Meanwhile, Aeromexico uses its Mexico City connecting hub to bring travelers to Cancun.
Mexico City is the number one flight destination from Cancun, and Aeromexico carries more than 12 percent of the total visitors to the beach resort destination.
5 Reasons Fall Will Be Busy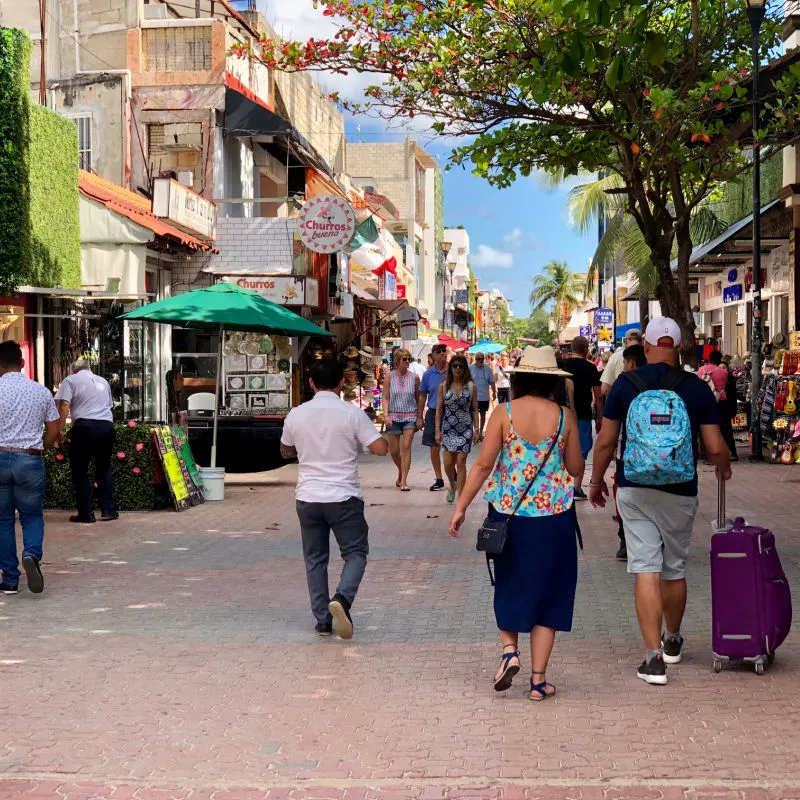 Travelers who loved visiting Cancun during the hot summer low season will have plenty of reasons to enjoy a trip to the beach resort destination in the fall.
According to Bernardo Cueto Riestra, the secretary of tourism for the State of Quintana Roo, plans are already underway for what should be a busy travel season this fall.
His office is focused on five things to encourage people to visit Cancun this fall – conventions, events, concerts, sports, and the reactivation of the fair tour.
For seasoned travelers to Cancun, this list seems to exclude many of the most popular reasons why travelers select a vacation in the area, such as cenotes, beaches, resort amenities, and nature. That's on purpose.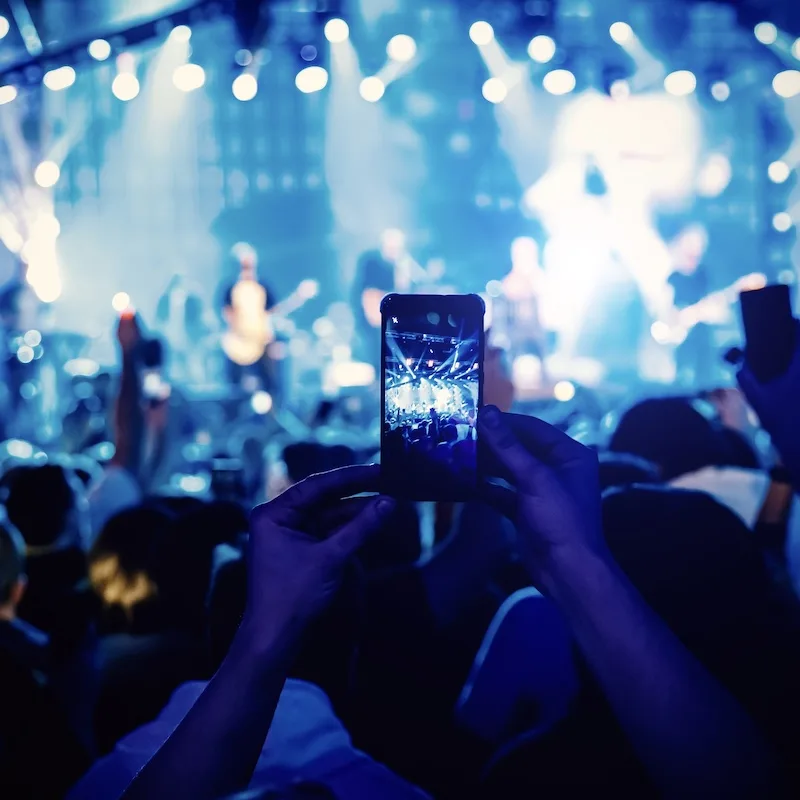 Cancun is working to provide more value for travelers to come to enjoy the resort destination beyond the traditional benefits and features that the town offers travelers.
Impact to Travelers
Despite a slight decrease in the total number of flights to Cancun, tourists still love the beach resort destination.
The active work to bring visitors to Cancun for something other than the traditional reasons like surf and sand means that these numbers should only increase.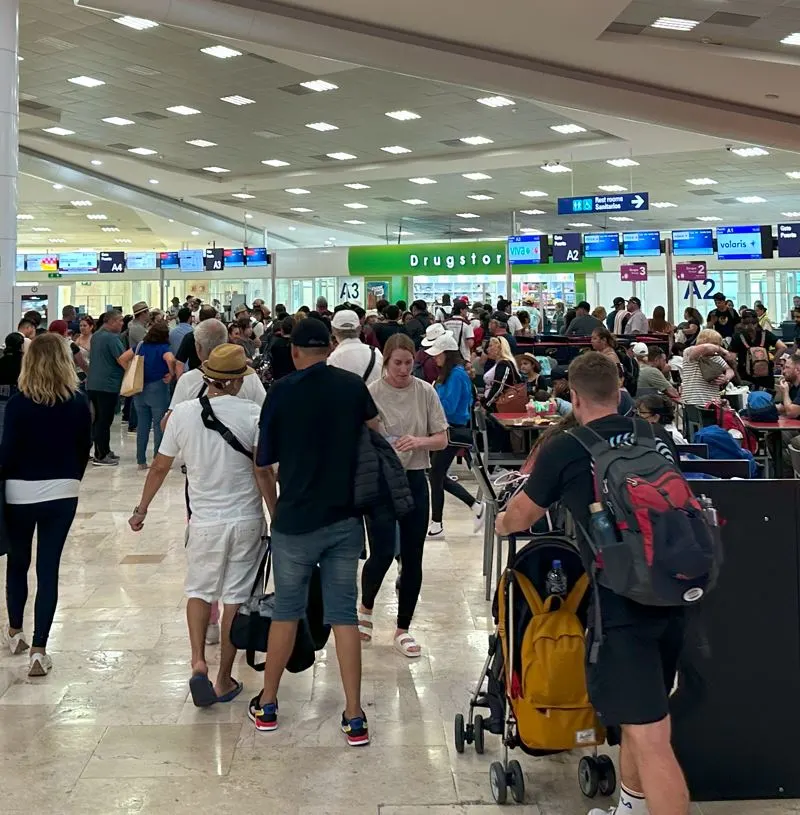 That's as tourists find other reasons for a vacation visit, such as conventions, events, concerts, sports, and the reactivation of the fair tour this fall.
Travelers should expect flights to remain full and average room rates to remain high in Cancun into the fall and holiday seasons.
In fact, the focus on other activities to bring visitors to Cancun could mean an even bigger demand for flights and hotel rooms headed into what is considered the peak travel season.
Visitors considering a vacation getaway to Cancun this fall and holiday period should consider booking their flight and room reservations now while they have the first choice of availability.
Those who delay their reservation booking may find that the rates are very high if their preferred choice is available at all.
Source : The Cancun Sun